FPSC Entry Test Preparation is the most wish of applied candidates. In this post we provide you proper guideline about How prepare any FPSC Entry Test. FPSC Entry test is very easy to pass. The candidates must focus on the key material that included in most test. We help you to pass FPSC entry test. There are also some FPSC past papers. That past papers will help you to know about the nature of FPSC entry test. The FPSC entry test contains the 100 MCQs. Each MCQs has 1 mark and total 100 marks. Candidates can get help for entry test syllabus, past papers, available paper samples etc. Here we try to help you in good manners.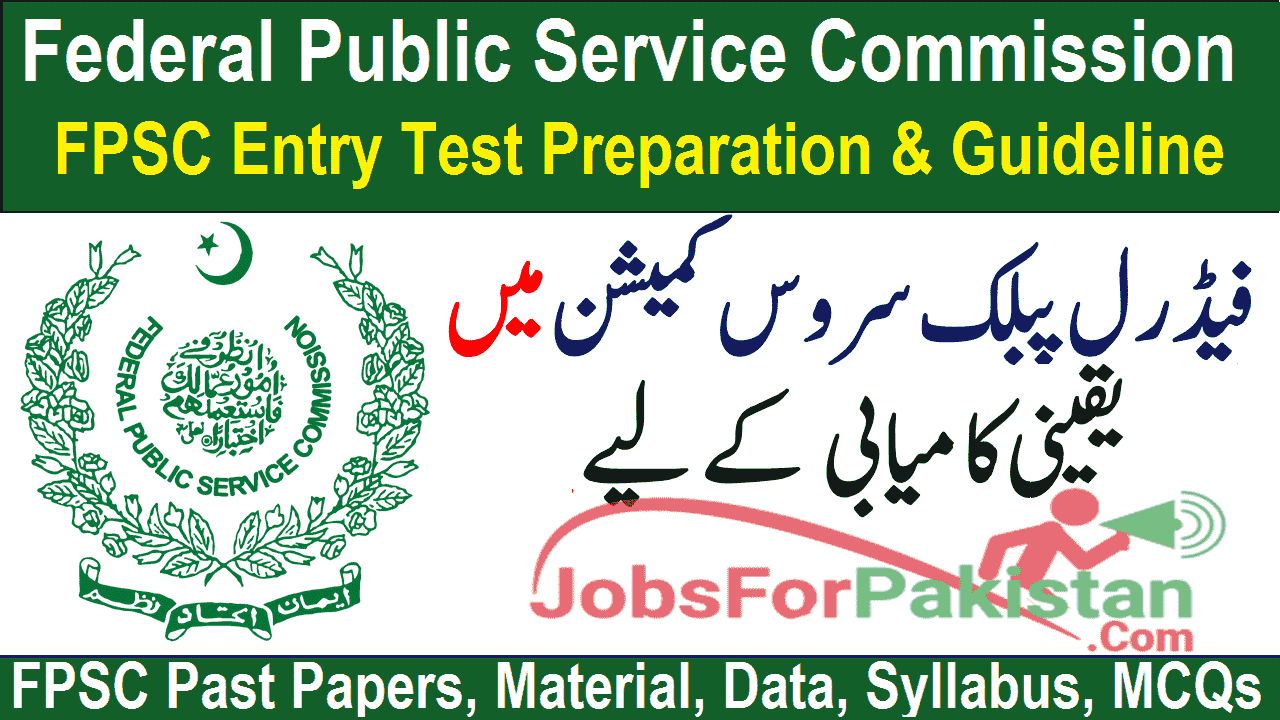 Introduction of Federal Public service Commission (FPSC):
Its the Federal level agency that held the entry test for those applied candidates in all federal level departments. Its mostly conduct the entry test & interviews to examine the applied candidates for hiring on vacant position. First it published the job advertisement in any famous newspaper & on their official website. All details & eligibility criteria clearly mentioned in FPSC jobs advertisement. Its charged the entry test fee according to the level of Basic Pay Scales.
Guideline for Preparation FPSC Entry Test:
Here are some valuable steps & suggestions , that keep in your mind. I sure if you followed that information, you will be able to pass FPSC written Mcqs Entry Test.
Focus on the current affairs in Pakistan and as well as overall World.
Gather full knowledge about history of Pakistan.
Must read material about Everyday Science.
Remember the all Capital cities names of all countries.
Keep in mind the current Ministers of all departments of Pakistan.
Remember the names of all Chef Ministers CM & Governor of all Provinces of Pakistan.
Read Islamic Studies Books, Computer, MS office.
Must Knowledge about basic math concepts.
Must have knowledge about English in all functions like sentences, Parts of Speech, Active Voice & Passive Voice, Direct & Indirect.
Prepare your mind to solve the verbal & analytical reasoning questions.
FPSC Past Papers & Samples:
We are here presenting some FPSC past papers & sample for you. You can easily get the idea about FPSC entry test nature.
FPSC Preparation Past Paper  Samples 1
FPSC Past Paper and Sample 02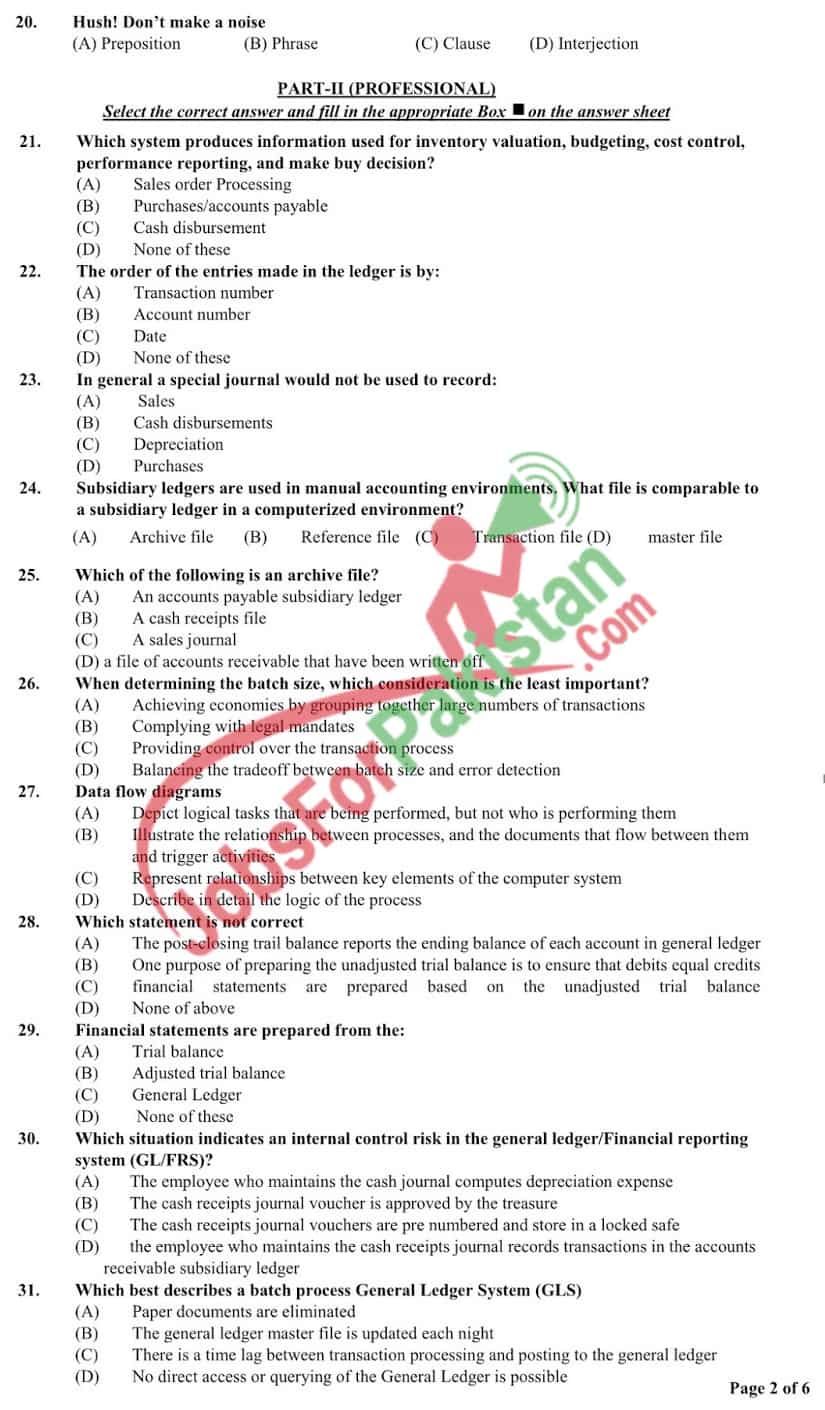 FPSC Past Paper and sample 03
FPSC Past paper and preparation sample 04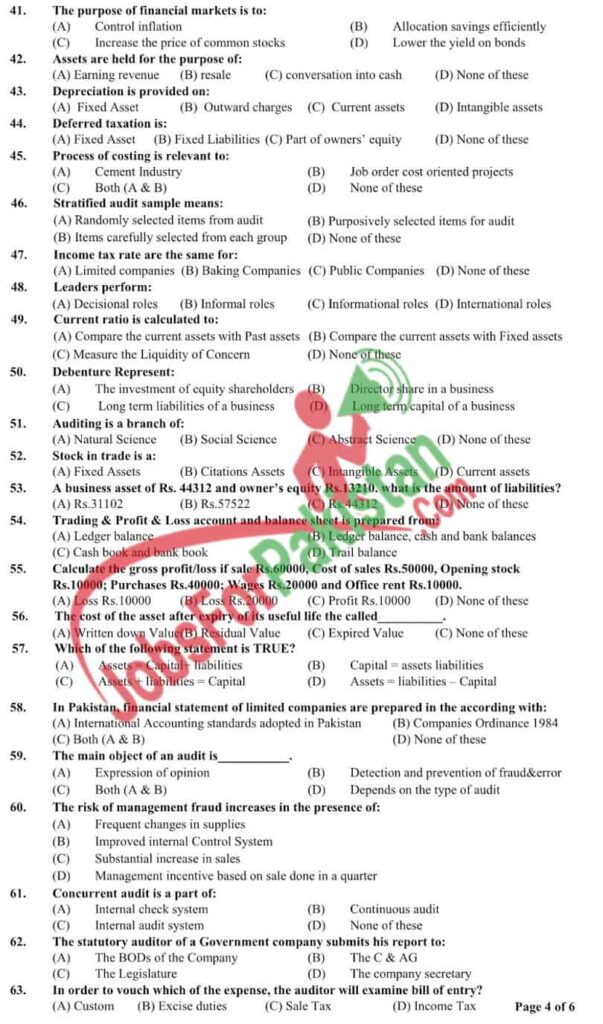 FPSC Preparation Entry Test 05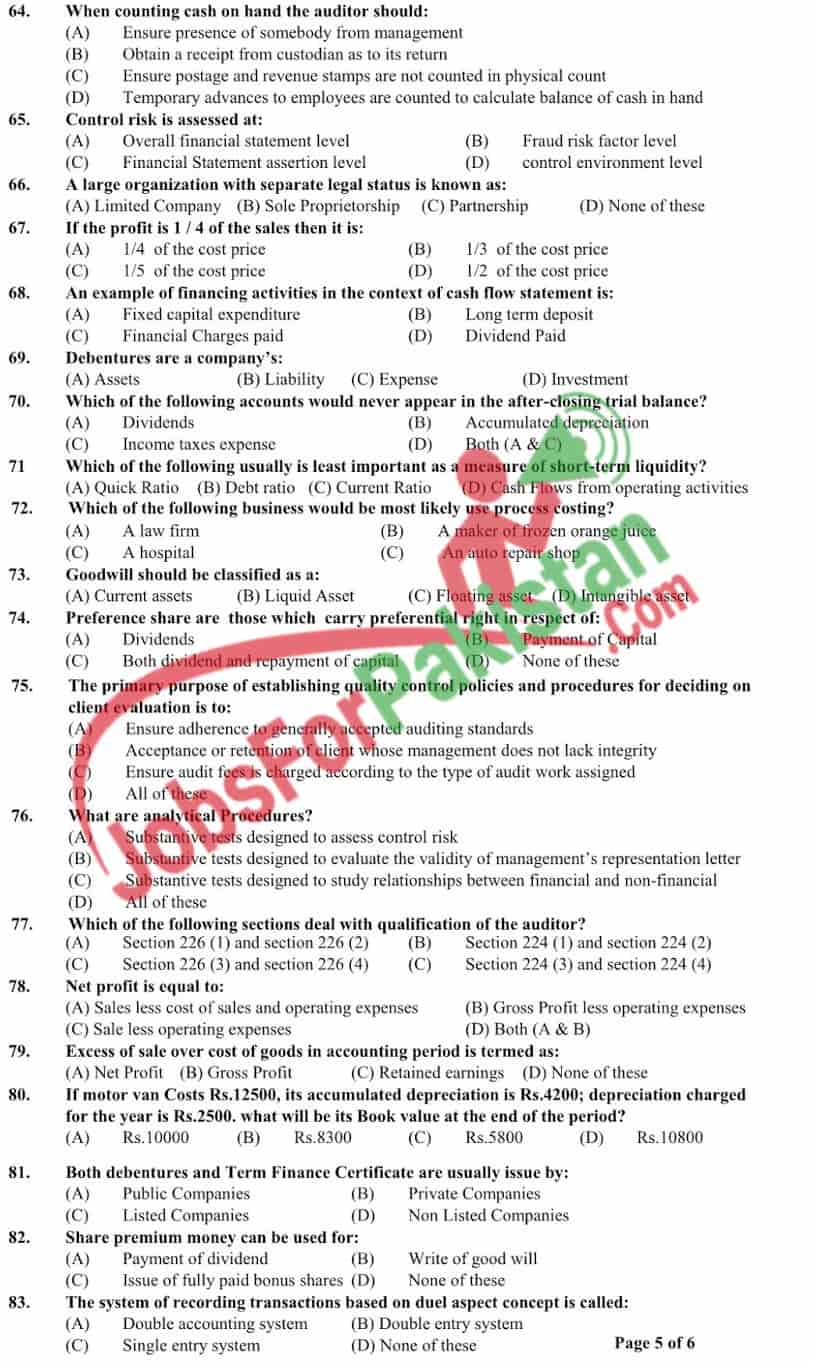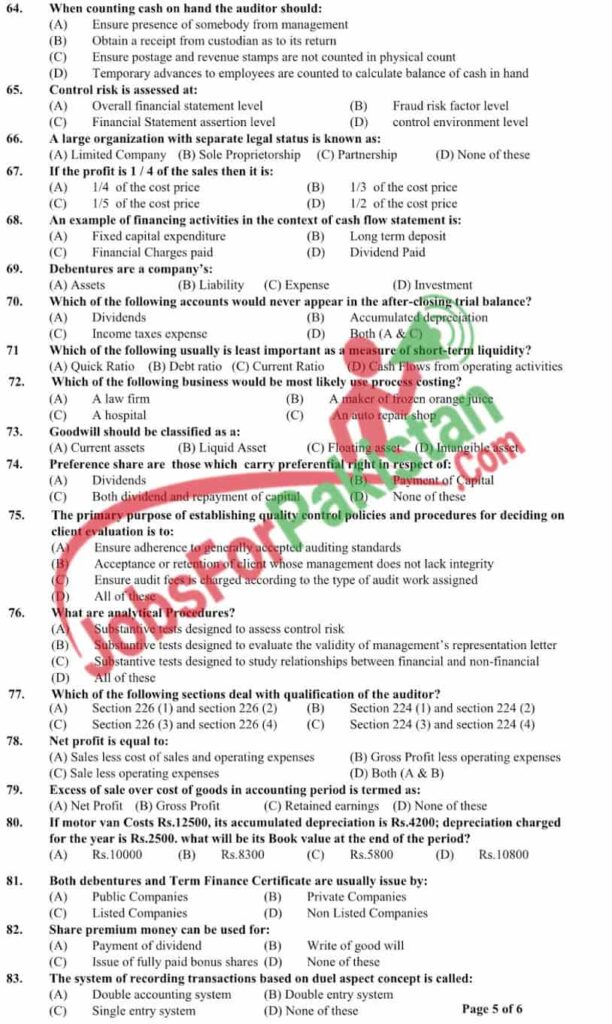 FPSC Past Entry Test Collection 06